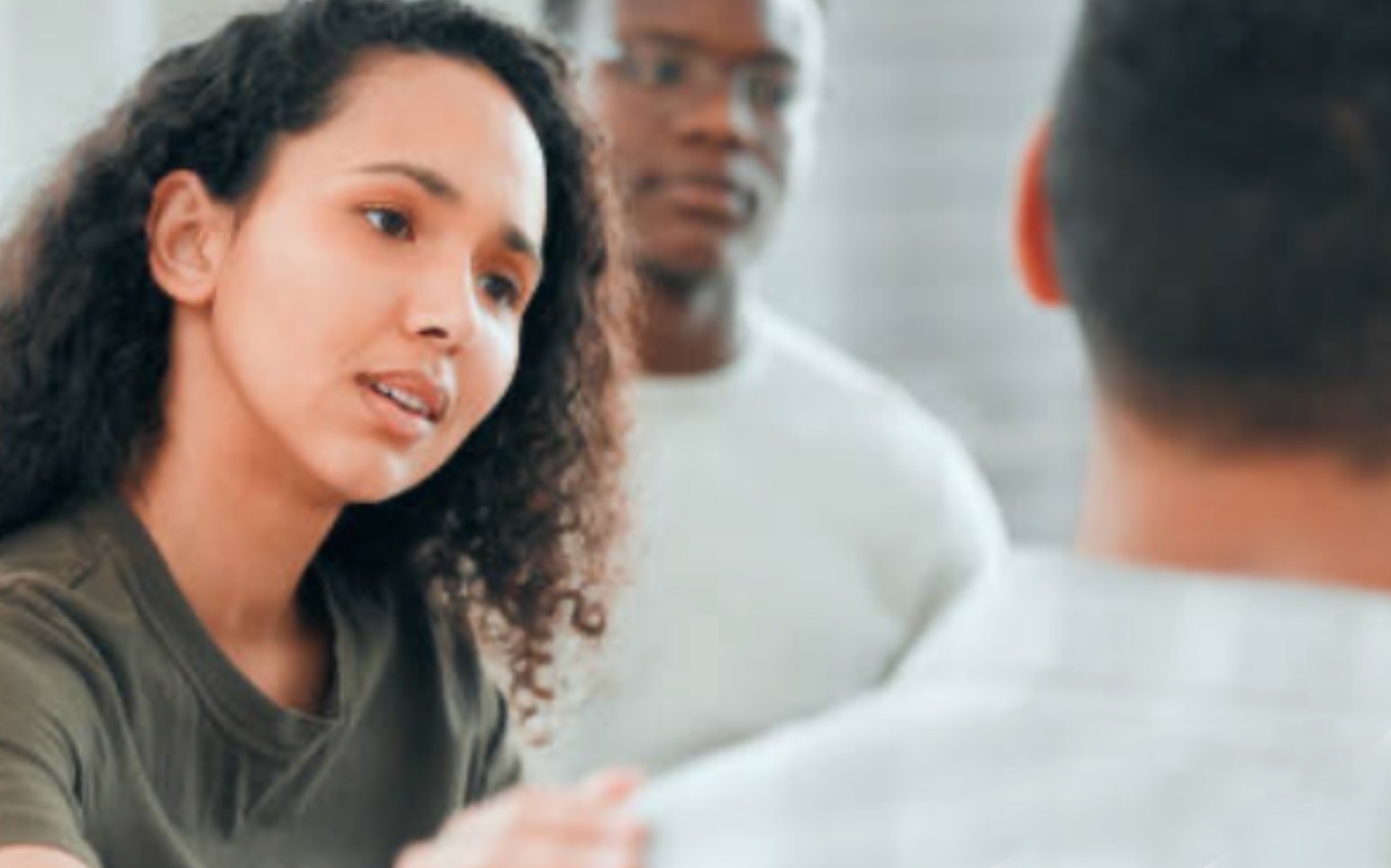 Training on Trauma Transformation
Hosted by: Church of the Holy City
1611 16th St. NW, Washington DC
25 October 2023
6:00-8:00 PM
Join us for a 2-hour (free) community training and discussion around trauma. Learn to recognize and manage trauma in yourself and others!
Registration is mandatory to attend. Click on the button below to get your free ticket. Thank you!
Agenda includes:
Who is Traumatized?
What is Trauma?
When does Trauma happen?
Why does Trauma occur?
How to manage Trauma
*This event is free and open to the public.