Spiritual growth, dialogue, and community.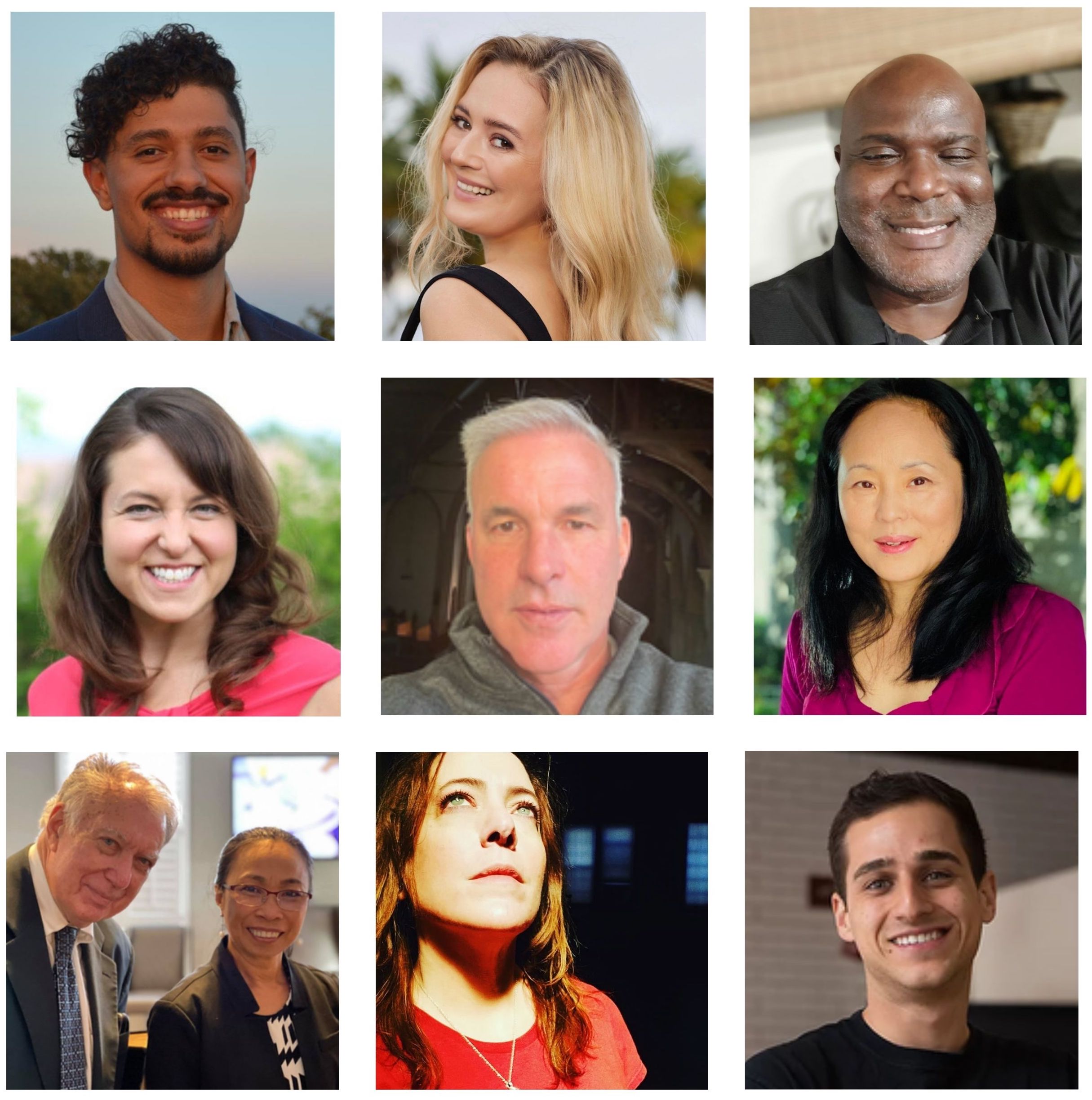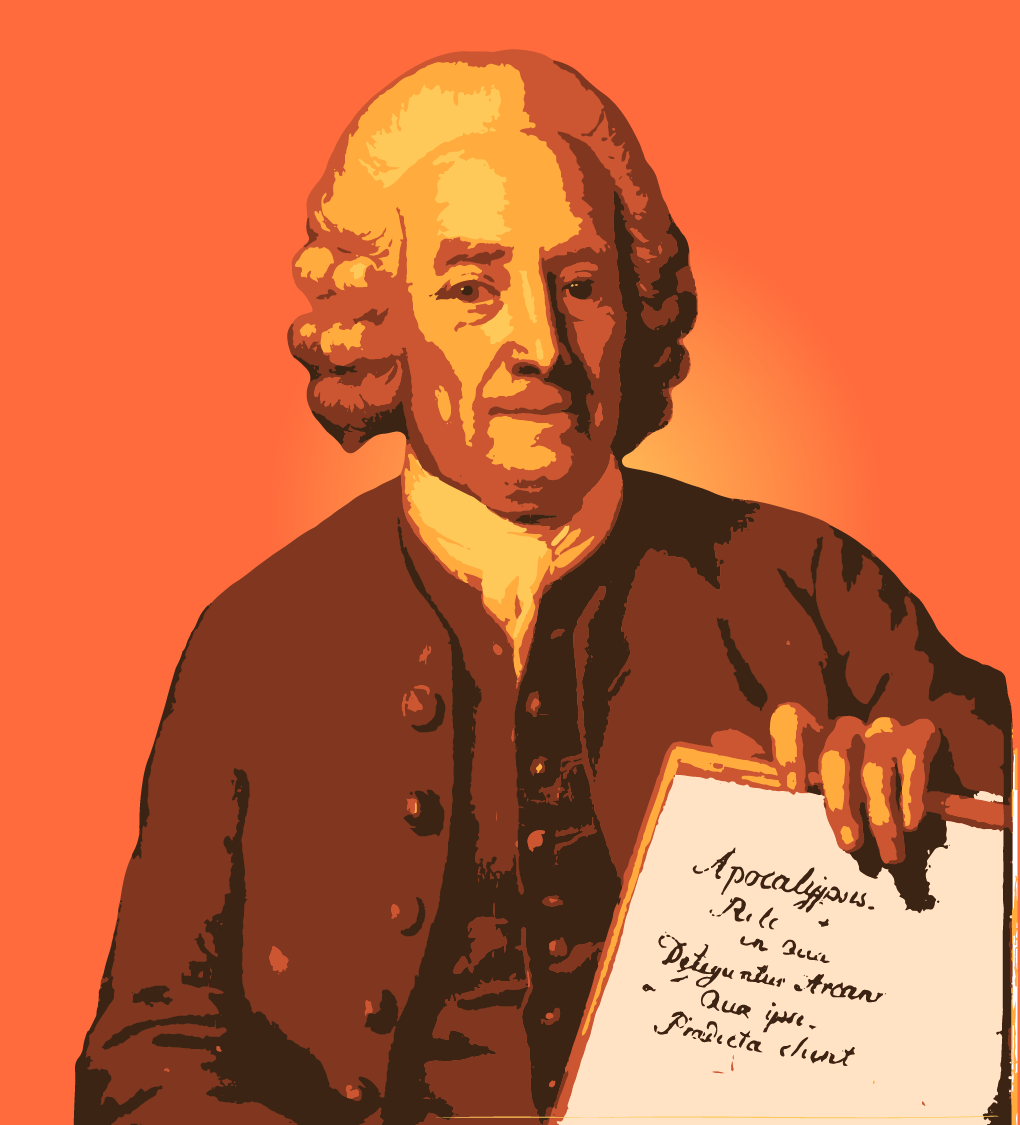 We are creating spaces for spiritual seekers to meet & grow.
The mission of the Church of the Holy City is to be the place where anyone at any time can get support as they embark on their spiritual journey. We meet spiritual seekers where they are.
While other religious institutions see it as their mission to convert whoever they meet, our role is to support people where they are and offer them what we have to meet their needs.
We believe that faith exists only in action. We provide tools to spiritual seekers as they seek to live out their divine purpose.
Our vision is to reject the culture of contempt and build a community of belonging where we each live for the other.
We are united in purpose to be of use to our community
I just watched your sermon from last week about forgiveness. It was powerful and reminds me of my struggle with finding forgiveness. My brother was killed almost 30 years ago and I had the opportunity to participate in two victim offender dialogues with the gentleman who is incarcerated for his murder. To say I was and still am humbled by my dialogues with him would be an understatement. Forgiveness is not easy to give and sometimes it takes forgiving ourselves first before we can forgive others.

Anonymous
The faith is within you, not within the space. It's within you. It's how you treat your fellow man. It's how you interact with each other. It's how you go on with your day to day life that's faith. Faith is not in the building. We come to the building to worship, but faith comes from within yourself.

Jimmy Cox
The three reasons why I decided to attend the Church of The Holy City are quite simple – frist, that it is inclusive while also incorporating believing in Jesus; the second is that the insights of Swedenborg really bringing some additional perspective that allow us to see inside the spiritual realm and help translate that to what we are seeing in the Bible; and the third thing is the discussions, where everyone does not have to have the same opinion to be heard.

Sheri Smith
Something I've always loved about our church, and why I would consider raising my kids religious, even though I am not very religious myself, is because of its focus on love, community, and being honest with yourself and other people. It's not fear-based.

Tony Raffa
1) Our community is committed to being inclusive, promoting interfaith understanding and cooperation.
2) Biblical stories seen as metaphorical and not literal truths.
3) Over the years our membership became more youthful, which makes it more appealing to stick with it.
4) We LIVE our spiritual values.
5) We support young people who are building a better world, and that is personally inspiring to me.

Malcolm Peck
What do I love about Church of the Holy City? Mysticism, intelligence AND social activism. I believe that faith in action is the 'missing link' in Christianity today, and being in Washington, DC, the CHC community is well-positioned to fill that gap. Fight, change laws, do good, not just pray about it!

Ellie Montazeri
My Dad has secular leanings. My Mom is a Christian who has a strong faith in God, but is not tied specific to one sect. I've always come somewhere in between - seeking a higher purpose. I wouldn't consider myself to any particular faith tradition, but there are elements of it this community that appeal to me on my journey towards spiritual growth.

Nikiar Ahmadi
It feels like I found a hidden gem in the Church of the Holy City. I haven't felt so welcome and connected to a church in a long time. This is a church that meets people wherever they are at and welcomes them, not superficially but from a deep understanding of the nuances and limitations of many other traditional religious communities. Church of the Holy City seeks to support the whole person.

Kelly
Our spiritual community is open to all
Matthew 18:20 says, "For where two or three are gathered together in my name, there am I in the midst of them."  Whether meeting in person or gathering online for virtual church service, we welcome you to our services.
Since the start of the COVID-19 pandemic, most of our church functions have been online through Zoom.  You are welcome to join our spiritual community virtually or any of our other events listed below in the events section.
Spiritual community events
Our events are open to everyone and all are welcome! From our weekly service, to book clubs and local events, we encourage everyone to join us. Become part of the community.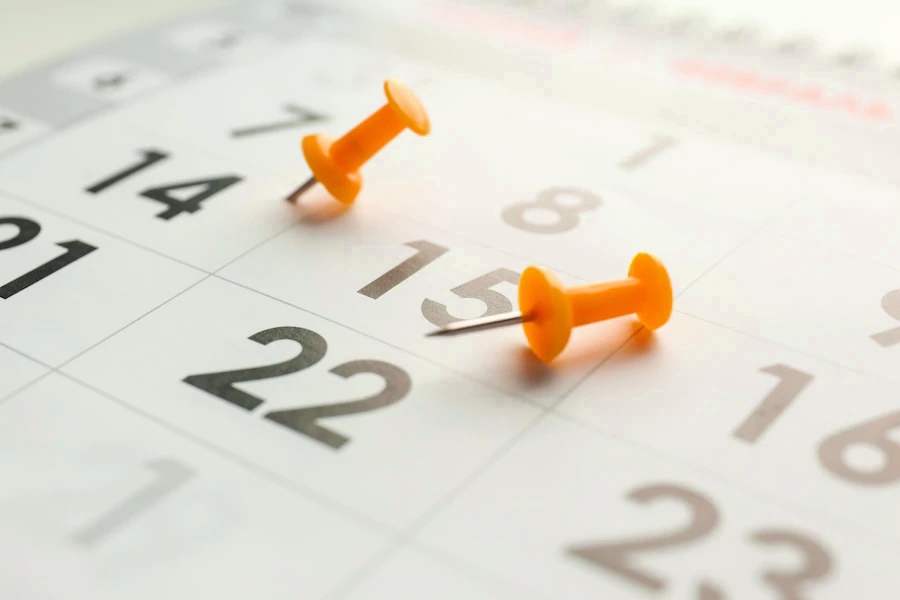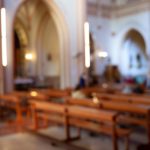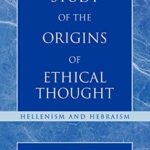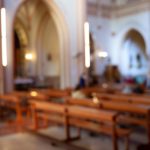 No event found!
What Is Swedenborgianism?
The Swedenborgian movement began in Sweden, France, and England in the 1780s, as a movement looking to reform older Christian traditions, influenced by the writings of scientist and mystic Emanuel Swedenborg (1688–1772).
The Swedenborgian tradition values freedom of thought in matters of belief. Any precepts of faith that we accept should make sense to our minds and our hearts.  Swedenborgian acknowledge what they believe to be the universal nature of God's church: all who do good in accordance with the truth of their religion will be accepted into heaven (since God is goodness itself), and doing good joins one with God.
The Swedenborgian Church avoids making definitive statements on doctrine, in order that all people of faith might come to their own conclusions. We welcome good faith dissent and discussion around all ideas of faith, culture, and belief, which has produced a rich tradition of theological discourse.
Two easy options to hear our weekly message
Join us live on Sundays for our virtual spiritual community using Zoom.
See all of our sermons online on our YouTube channel.
Healing communities from polarization
Healing communities from polarization
Healing communities from polarization
Healing communities from polarization
Healing communities from polarization
Bridging cultural and spiritual divides
Bridging cultural and spiritual divides
Bridging cultural and spiritual divides
Bridging cultural and spiritual divides
Bridging cultural and spiritual divides
Frequently asked questions